Nearly from its beginning, Batavia was an industrial city. Farm implement and windmill factories provided employment for many.
The first products manufactured in Batavia (flour, ice, lumber, paper, stone) found markets in Chicago. Learn about the companies of Batavia.
Learn about some of Batavia's famous citizens, and some of the famous people that left their mark on this town on the Fox River.
The Batavia Depot Museum has many exhibits that delve into the rich history of the town. Here you will find a list of some of our additional exhibits from trains to schools.
History occurs on a daily basis, starting with today.
We must preserve the rich history of Batavia, Illinois, and the Batavia Township for the enrichment and benefit of generations to come. In order to accomplish this task, a significant amount of energy has been expended to gather all that is known about our past. This will be a never-ending task facing us in order to fill in the voids.
This web site will be one means of helping us achieve this goal by providing an easy way for others to assist in identifying unknown people and lost information. Communicating with us for research into the past and alerting us to events creating the history of tomorrow will be made easier with the technology of today. We hope you enjoy this experience and come back often.
The Batavia Historical Society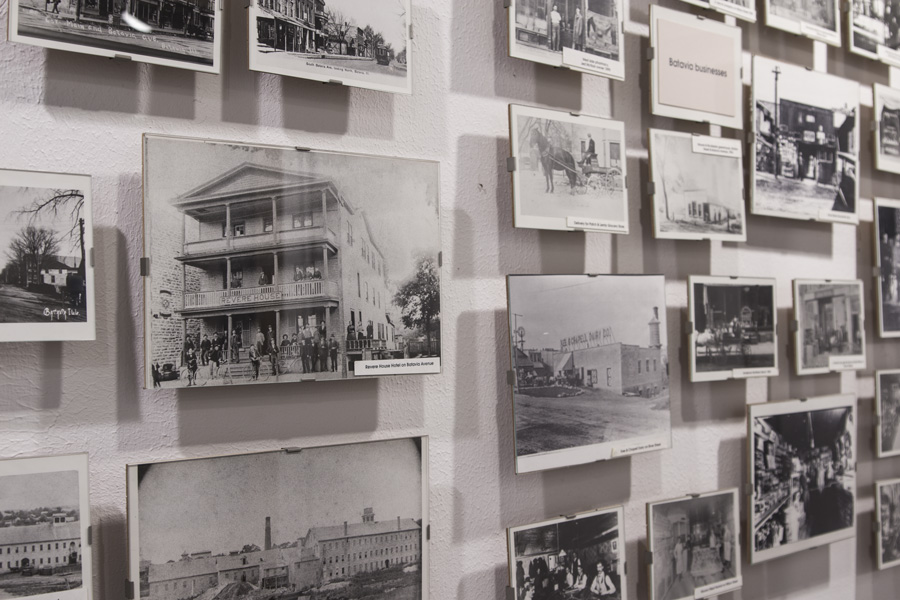 Although there was an attempt to start a historical society as early as 1911, the society as it is today began on November 17, 1959, when twenty-two men and women met to discuss the preservation of Batavia's history…
Research Center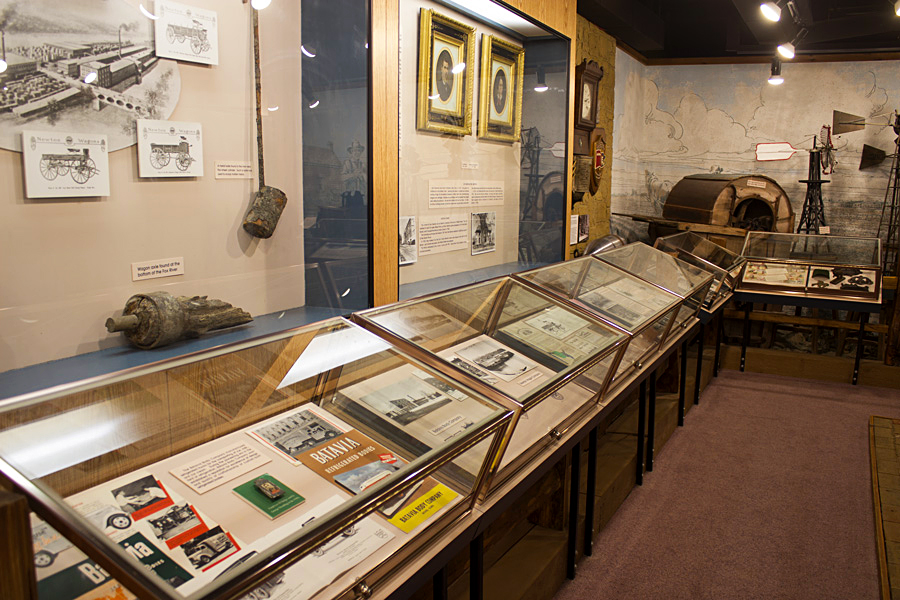 The mission of the Batavia Depot Museum is "Through collecting, preserving, interpreting and exhibiting the history of Batavia, the Batavia Depot Museum memorializes the accomplishments of Batavians while enriching public knowledge and creating leisure and educational opportunities for the community. "
We need your help!
We are always on the lookout to expand our exhibits and collections. Donate your Batavia artifacts Today.